Community outreach
Gallery
reverse gardening party august 13, 2016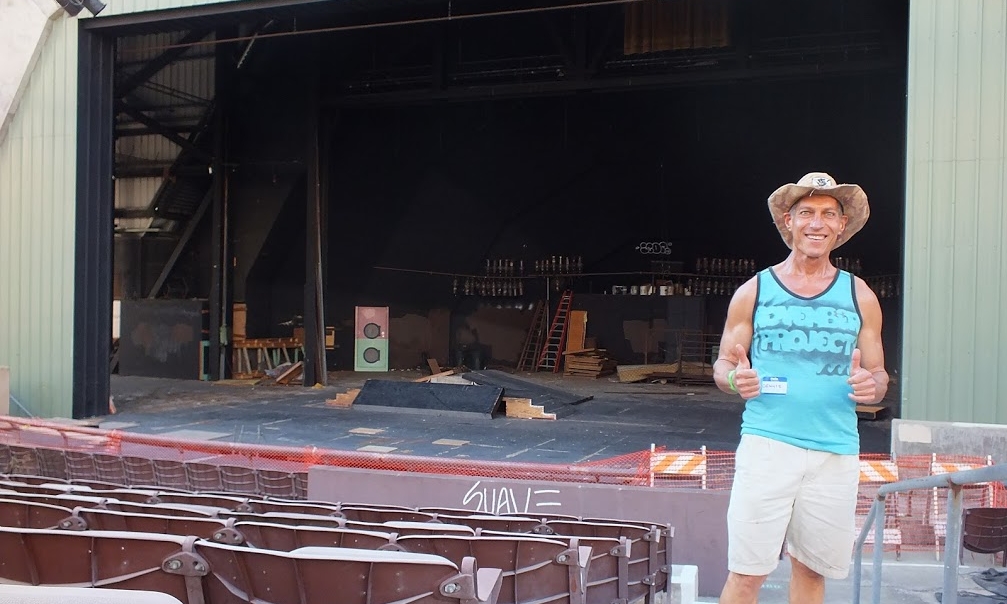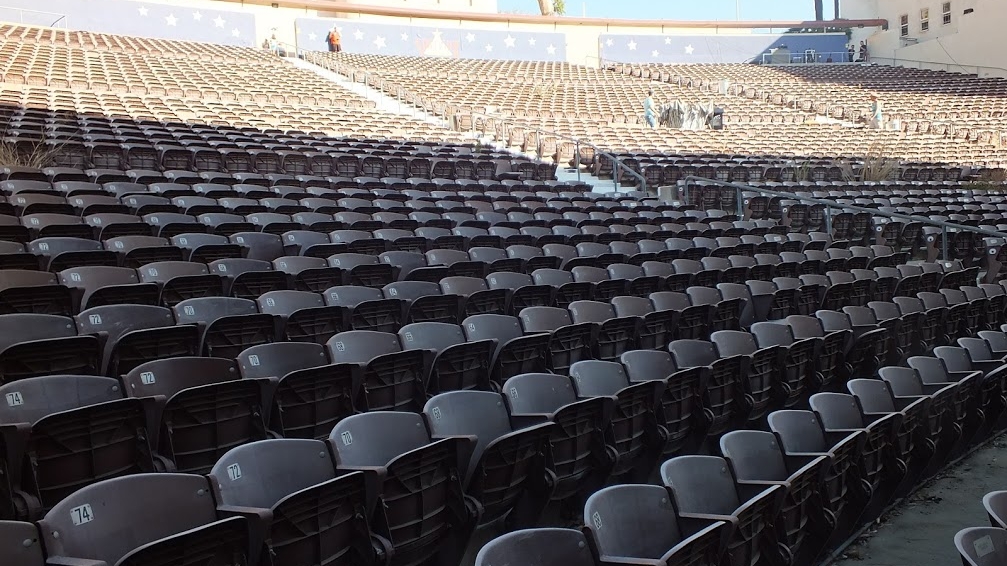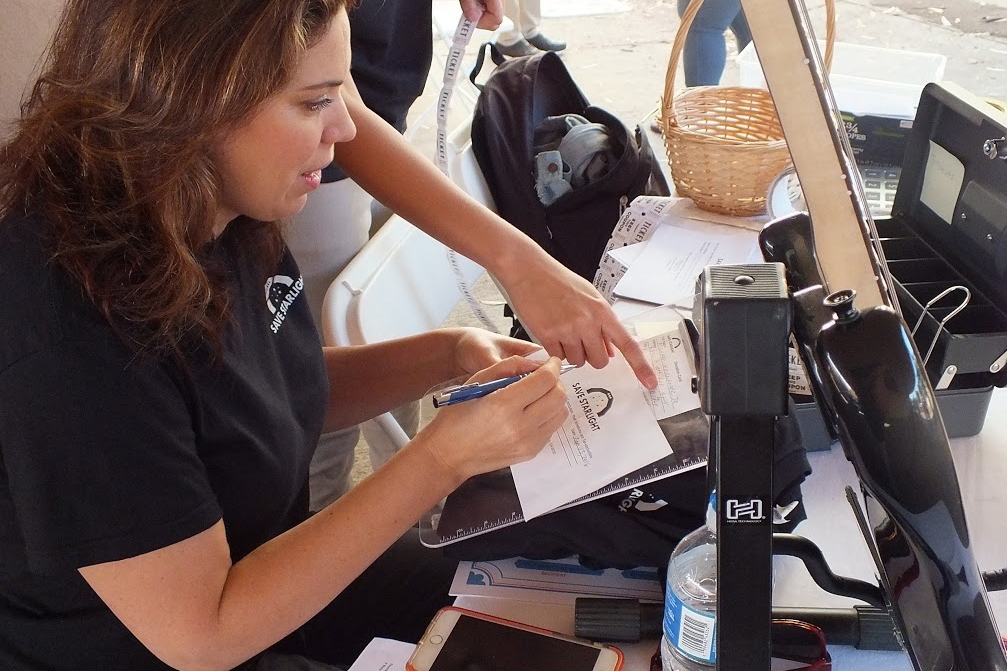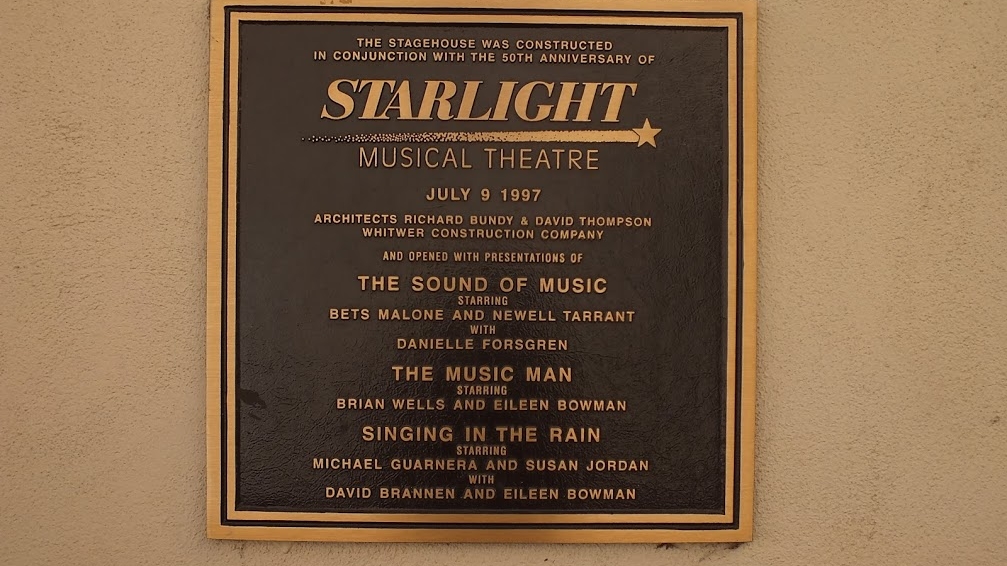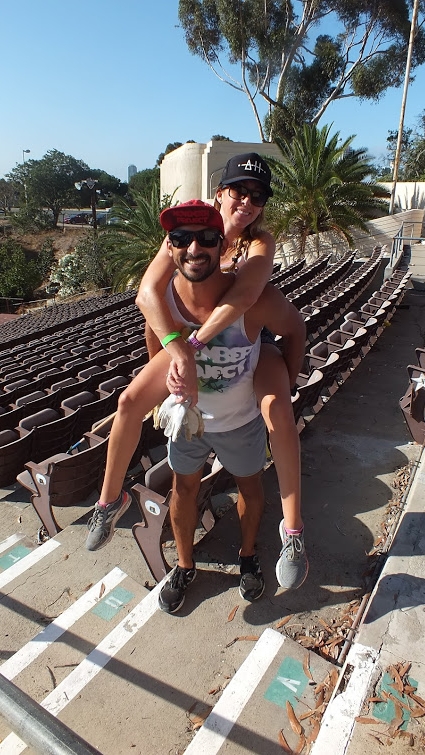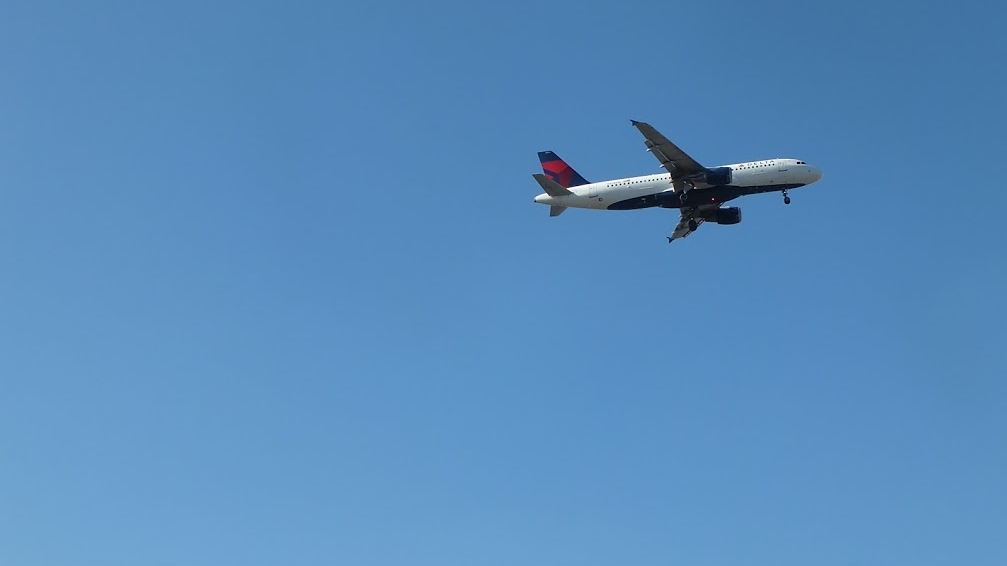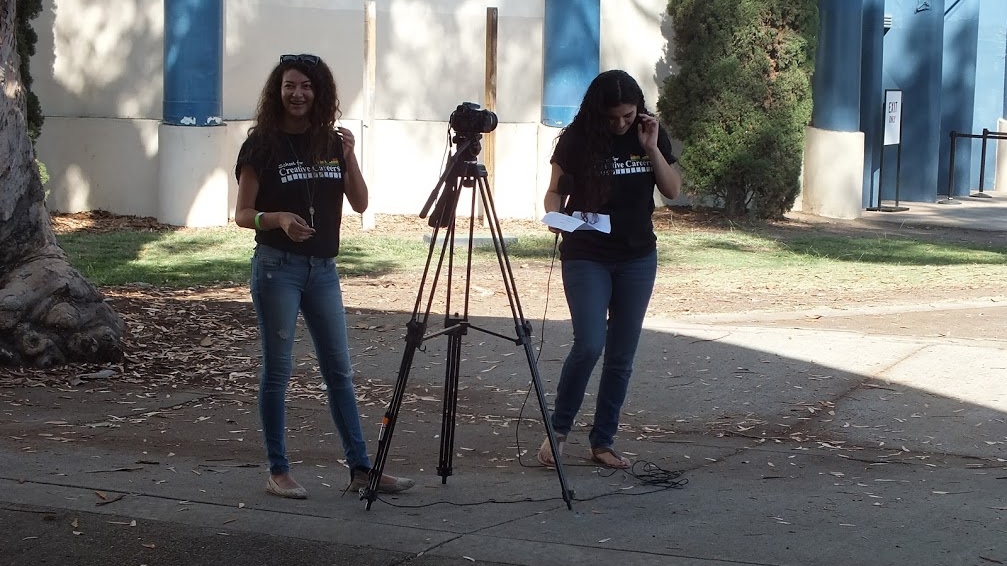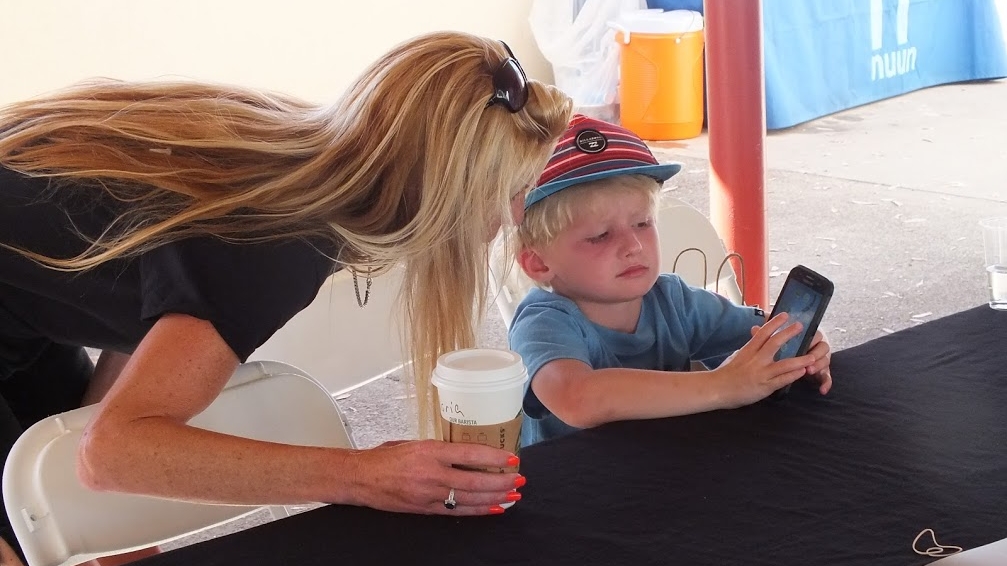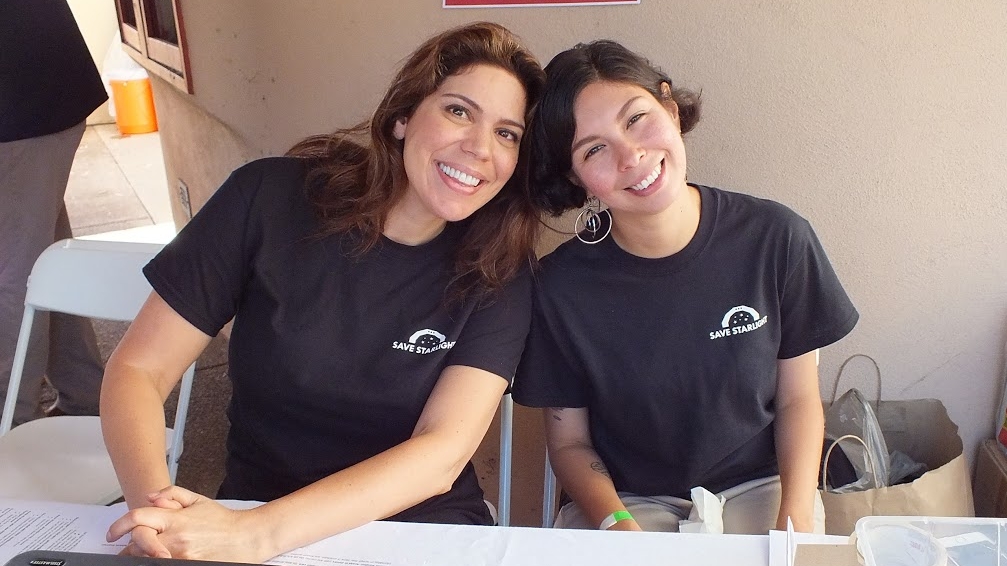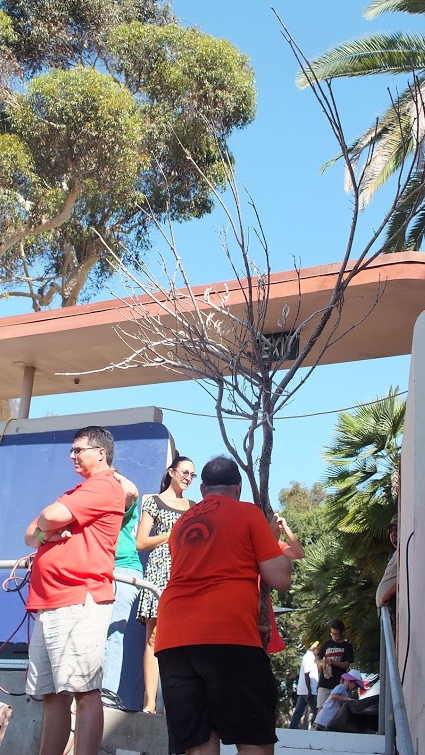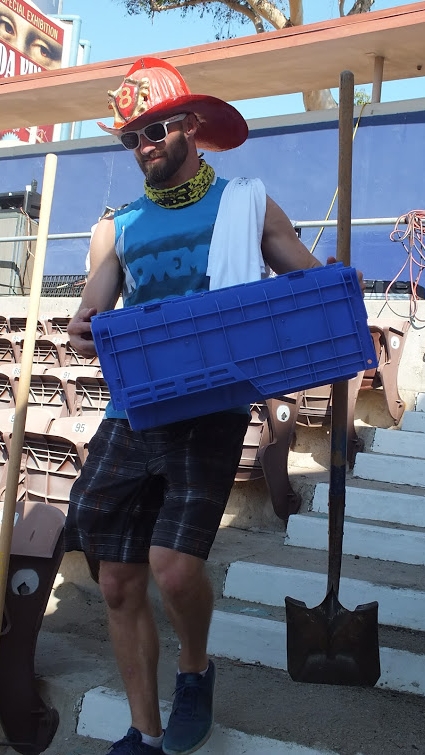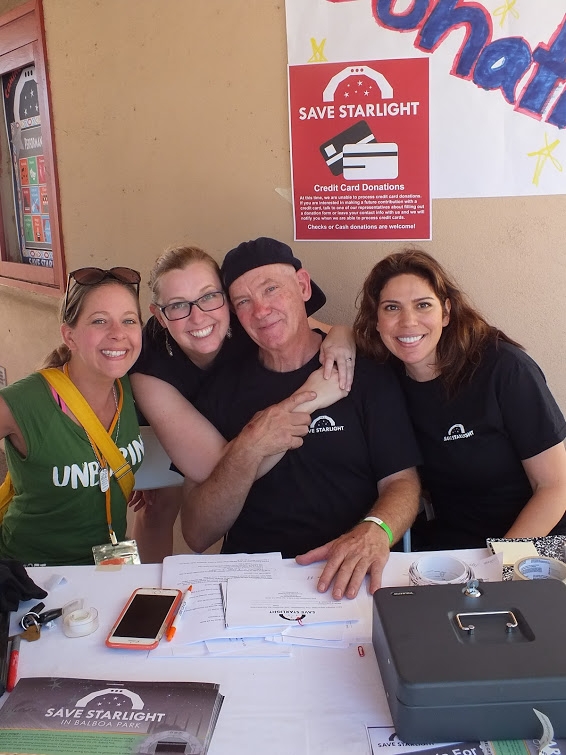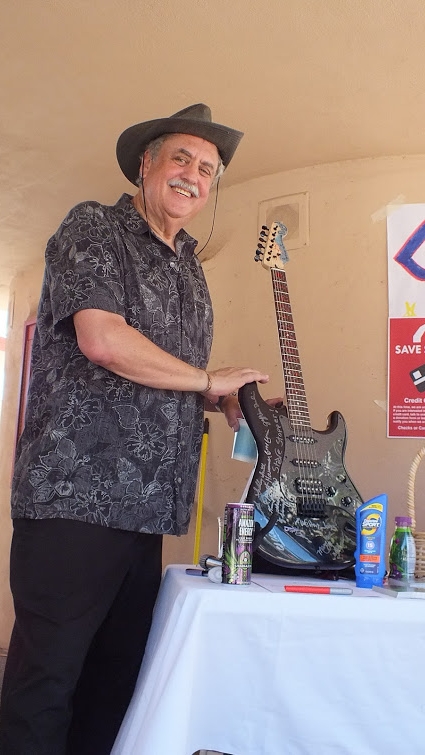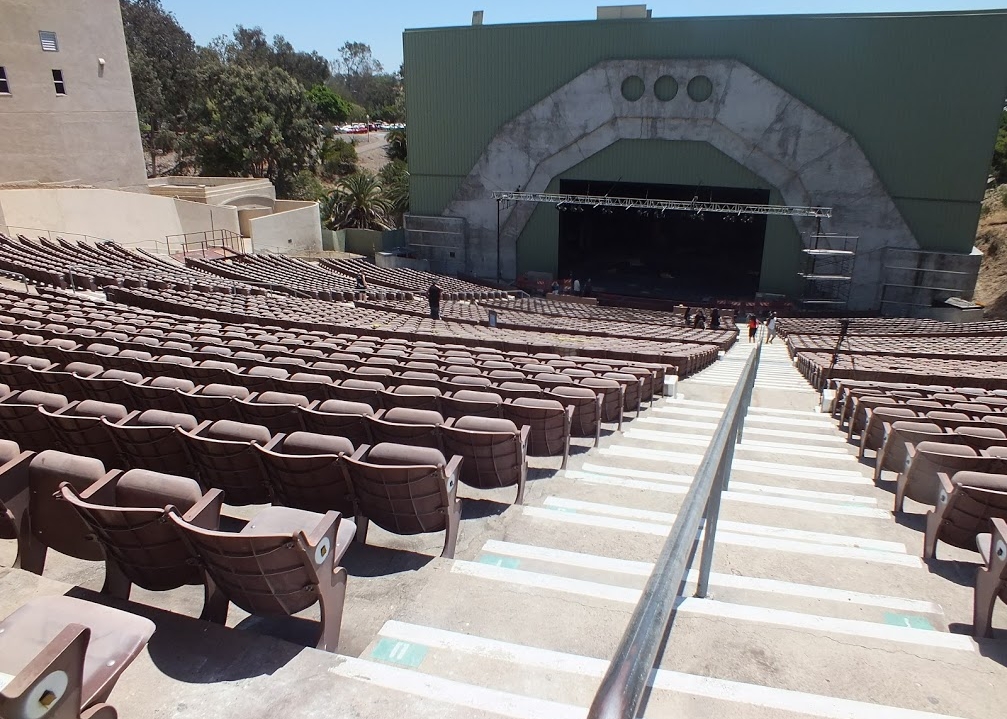 Halloween Family Day at balboa park - oct. 29,2016
Save Starlight was invited to be part of the annual Halloween Family Day hosted by The Balboa Park Conservancy. As part of our efforts to raise awareness about our organization the Save Starlight Band was formed. The band's debut took place at this event. We are happy to say that the little ones became our #1 Fans!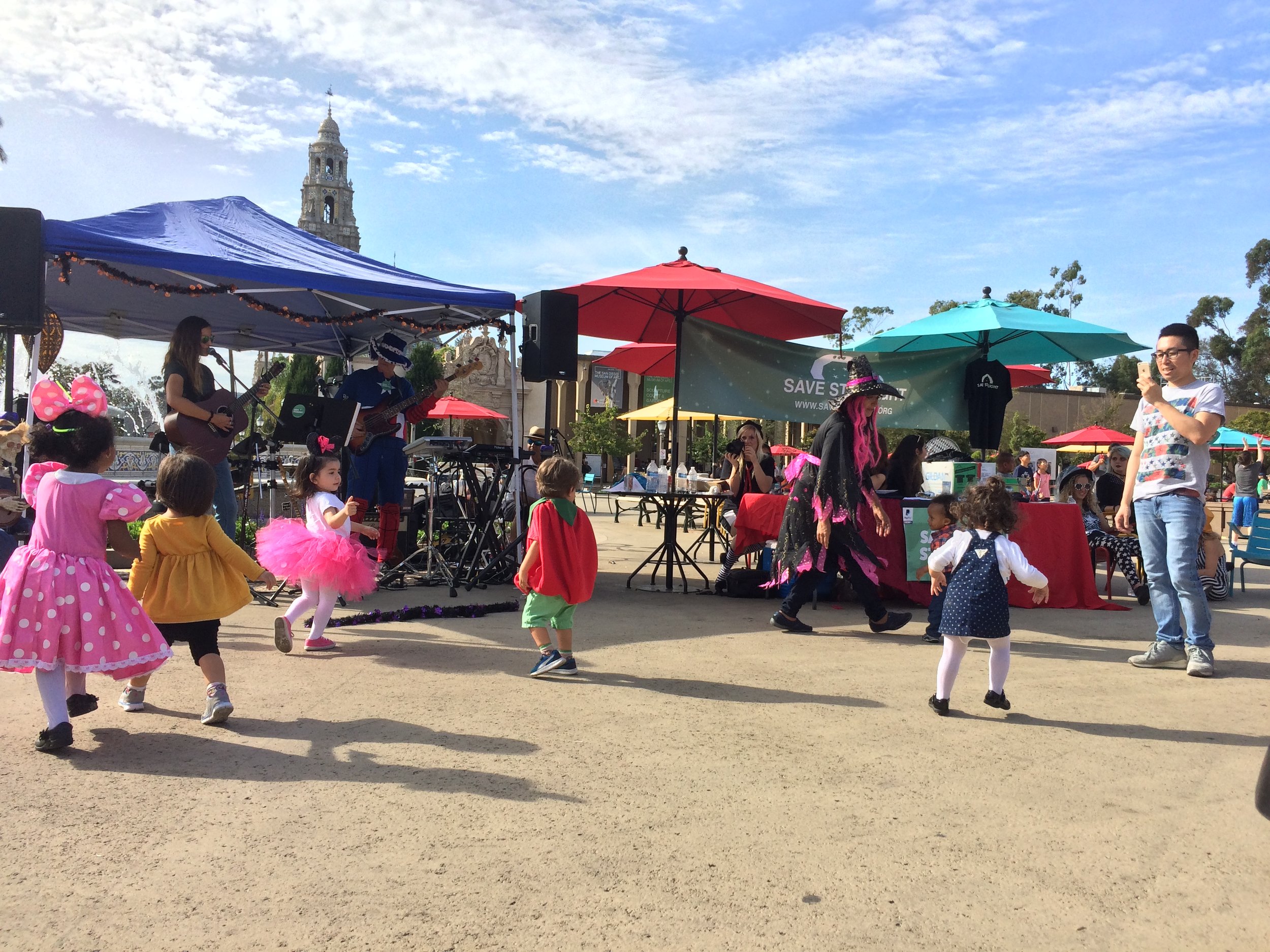 Starlight Social Club - Oct. 21, 2016
As a gesture of gratitude towards our volunteers, donors, and supporters Save Starlight Hosted the first Starlight Social. Our guests enjoyed delicious food and participated during a open forum/presentation that discussed possible strategies that could be implemented towards our campaign efforts.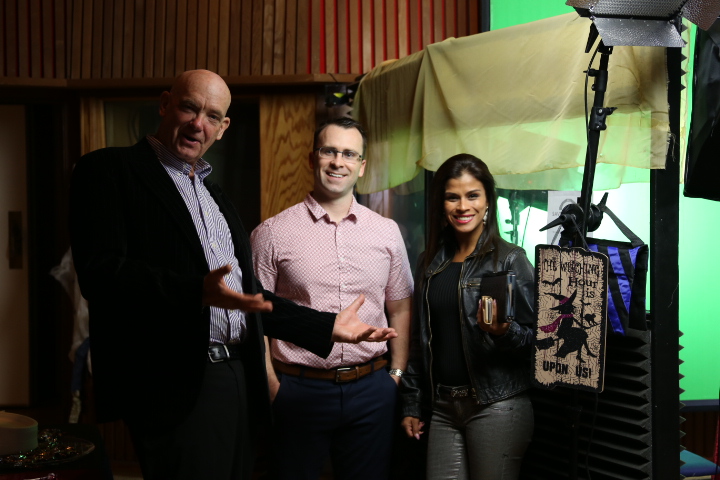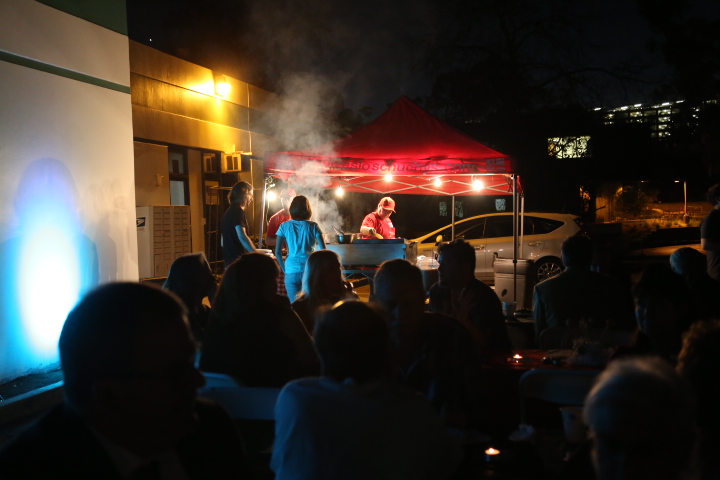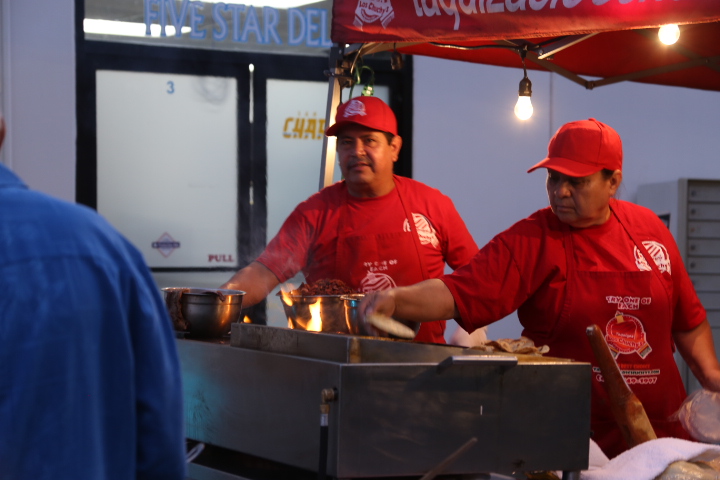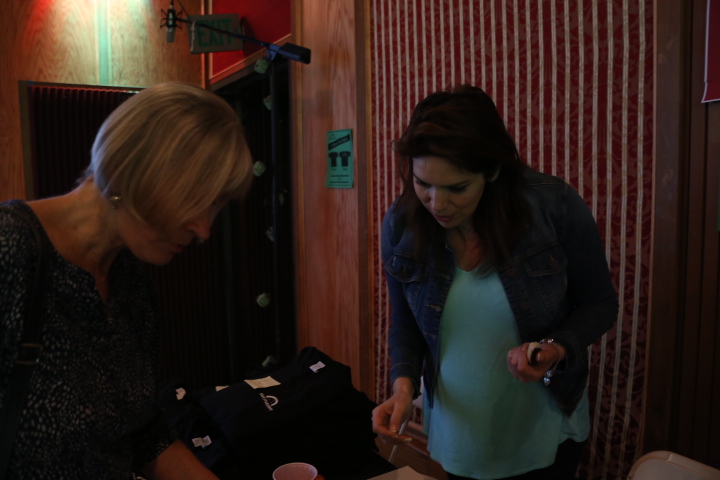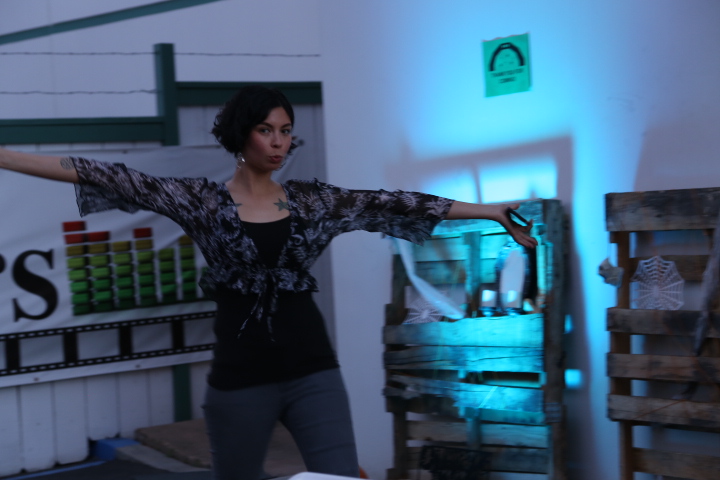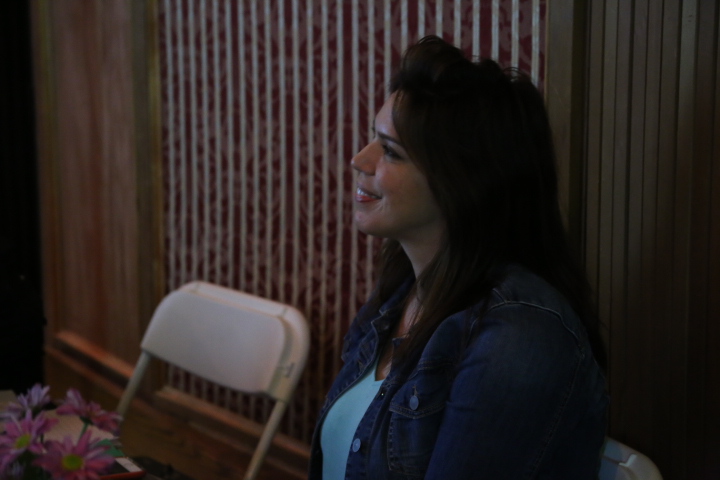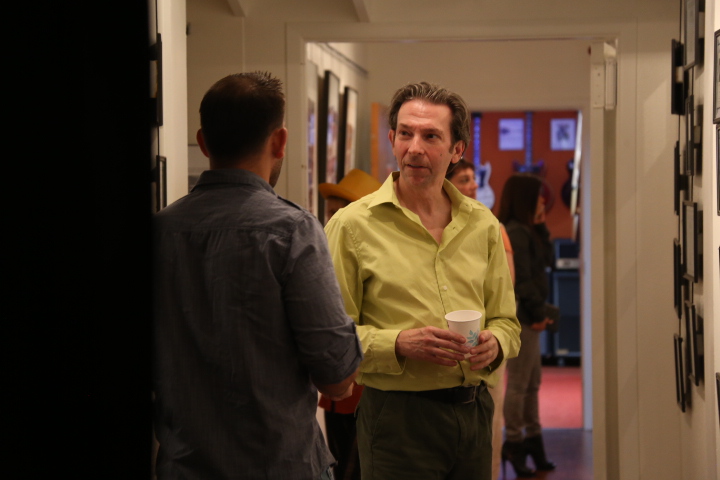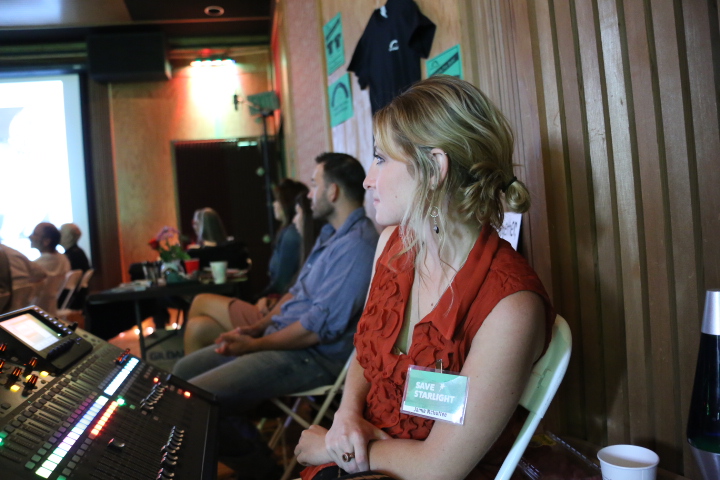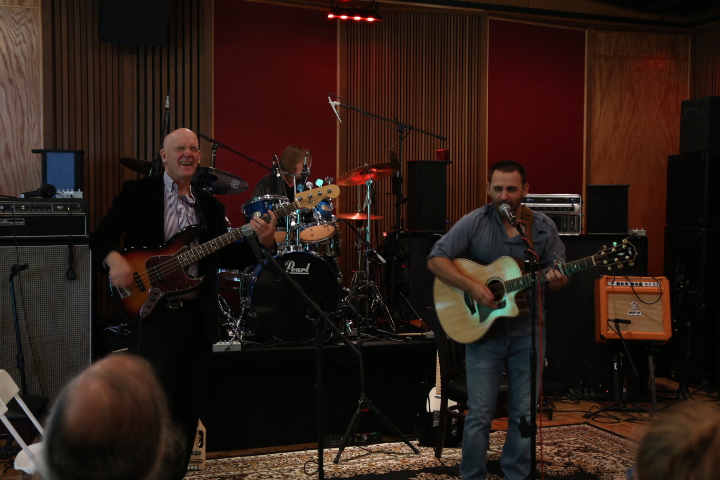 Stage Cleanup - December 10, 2016
In collaboration with the City of San Diego, members of our Save Starlight community joined efforts to clean the abandoned stage of Starlight Bowl. Special Thanks to our sponsors Luigi Pizzeria, Liquid Eden, Einstein Bros Bagels, Cafe Moto and of course the amazing people from The City of San Diego!
Save Starlight holiday party - december 16, 2016
The holiday season was the perfect season to express our gratitude to all our supporters. On December 16, we invited everyone who is part of our Save Starlight community to join us on a special donor and volunteer appreciation holiday party.
Giving a hand to our friends from the Marie Hitchcock Puppet Theater
our Save Starlight Staff, Board members, and volunteers joined forces to show some love to the beloved The Marie Hitchcock Puppet Theater. Our own Stephen Stopper and America's Finest Sound donated and installed a couple of JBL speakers to improve the quality of sound for the upcoming puppet performances.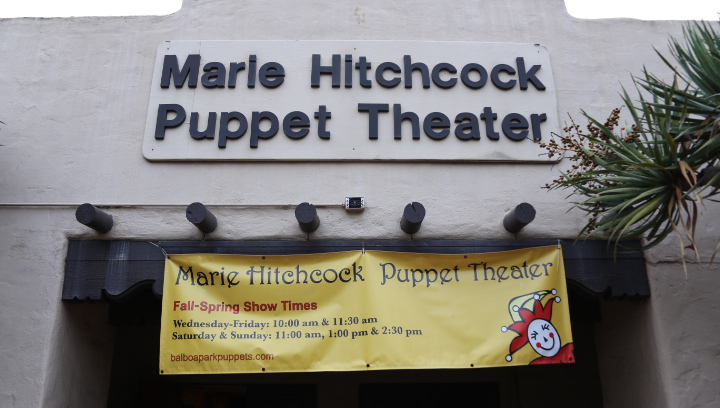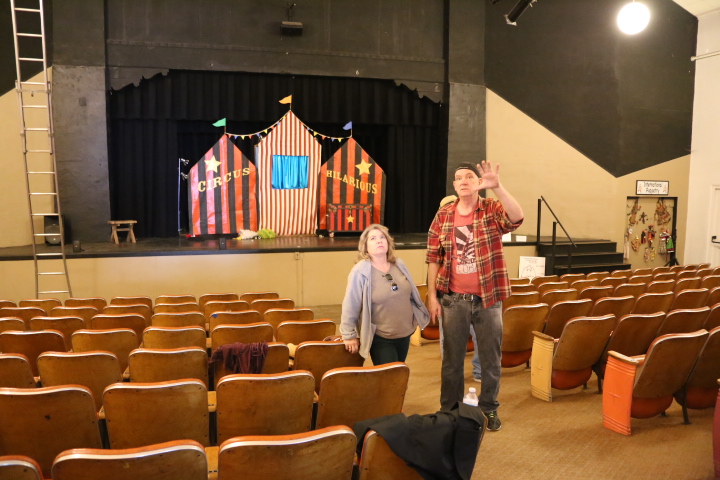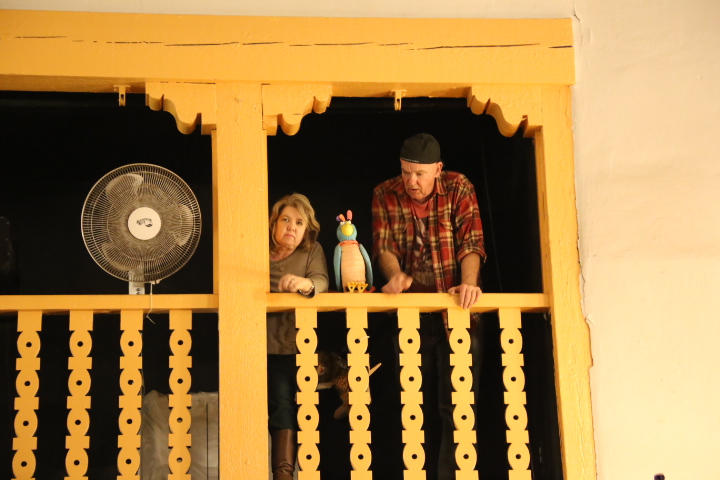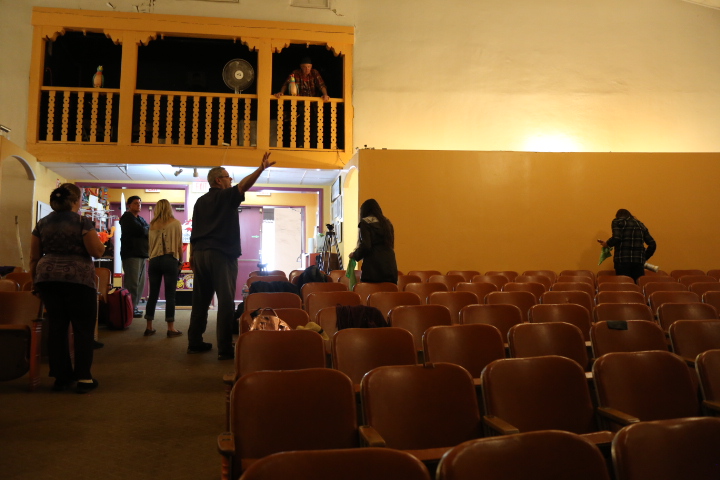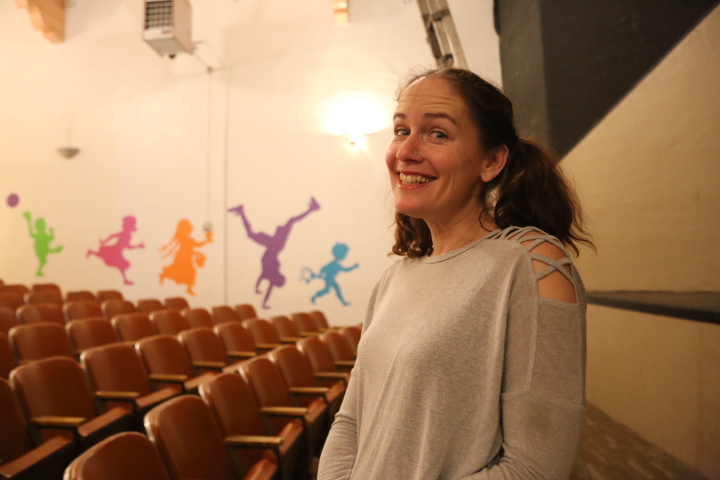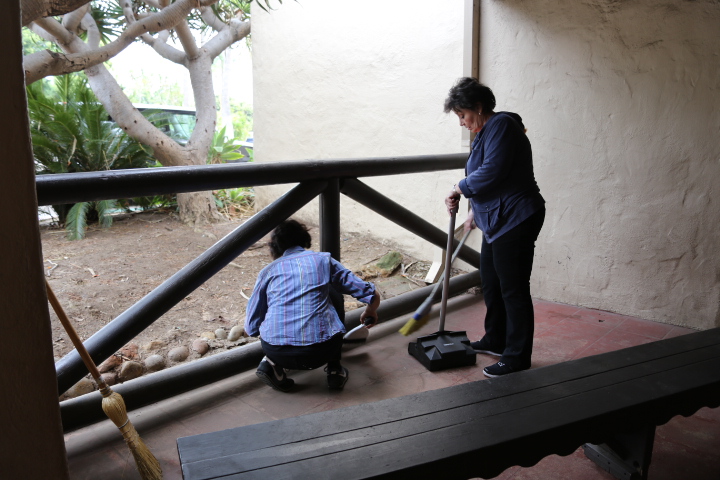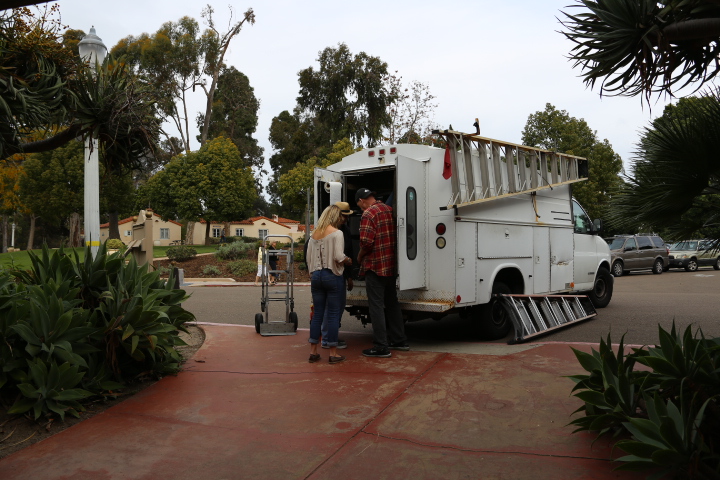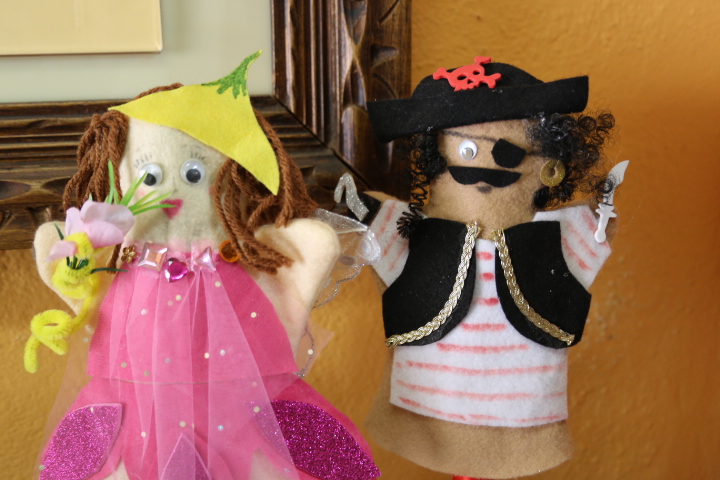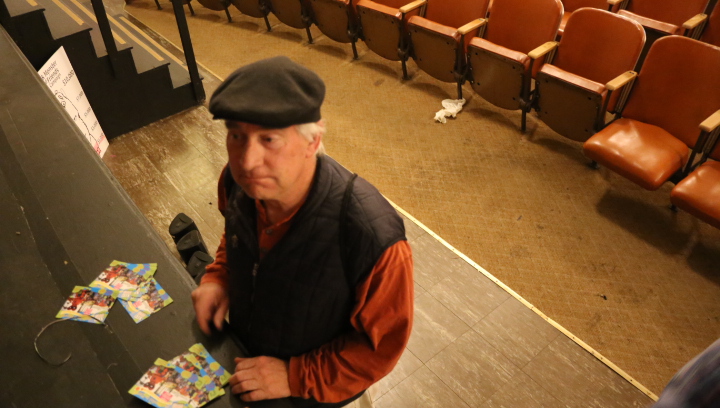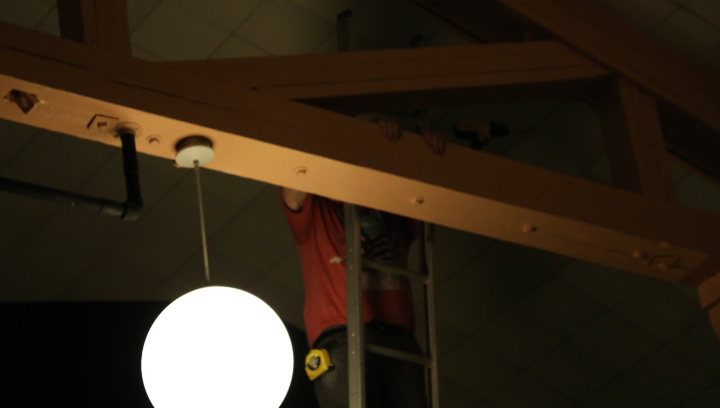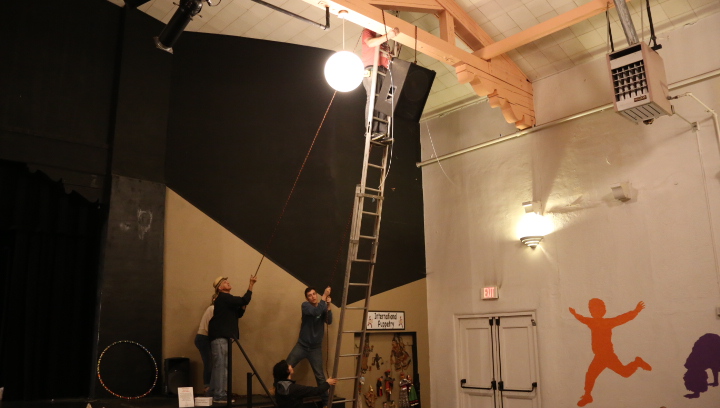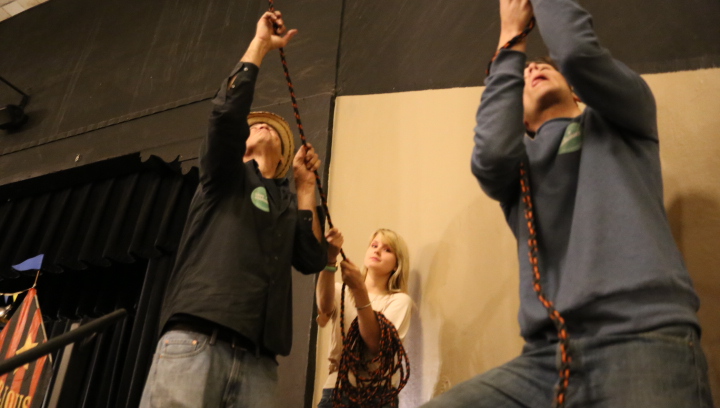 Puppets and Rock & Roll!
The Save Starlight band performed for a group of patients as part of their Music Therapy project. Puppets and music instruments were provided to the lovely audience as they were encouraged to rock out to their favorite classics.
2017 Volunteer Appreciation & Opportunity Fair
We were very happy to participate in 2017 Volunteer Appreciation & Opportunity Fair hosted by the City of San Diego last April. It was a wonderful opportunity to celebrate local volunteerism in presence of all our top city officials under a beautiful sunny sky in Balboa Park.
Arbor Day
Ceremony hosted by Friends of Balboa Park
Fiesta botanica flower wagon parade
A celebration of Balboa Park's 20 unique gardens and historic landscape. Event hosted by Balboa Park Conservancy and The City of San Diego. Photography by Sierra Poppleton. Save Starlight Wagon by Diana Benavidez. Wagon signage by Glenna Trone
Balboa Park Community Meeting
A conversation of Balboa Park's needs and priorities hosted by Councilmember Chris Ward. May 30, 2017
Save starlight Palisades stage
December Nights 2017